Business intelligence (BI) is a term that has become a buzzword to commonly define modern data analytics. Businesses are looking more and more toward BI as a means to gain a competitive advantage.
Today's article seeks to delve into some business intelligence statistics to quantify its importance in the dynamically evolving tech-driven global business landscape.
What is business intelligence?
Before we dive into the statistics, let's first define what we mean by "business intelligence."
In practice, business intelligence revolves around the data-centric employment of technology tools to gain actionable insights from large quantities of raw data, which can then be used to make better decisions.
Business intelligence activities mainly involve iterative collecting, analysing, and presenting data in a way that allows decision-makers to understand complex information and identify trends, patterns, and relationships that may not be apparent.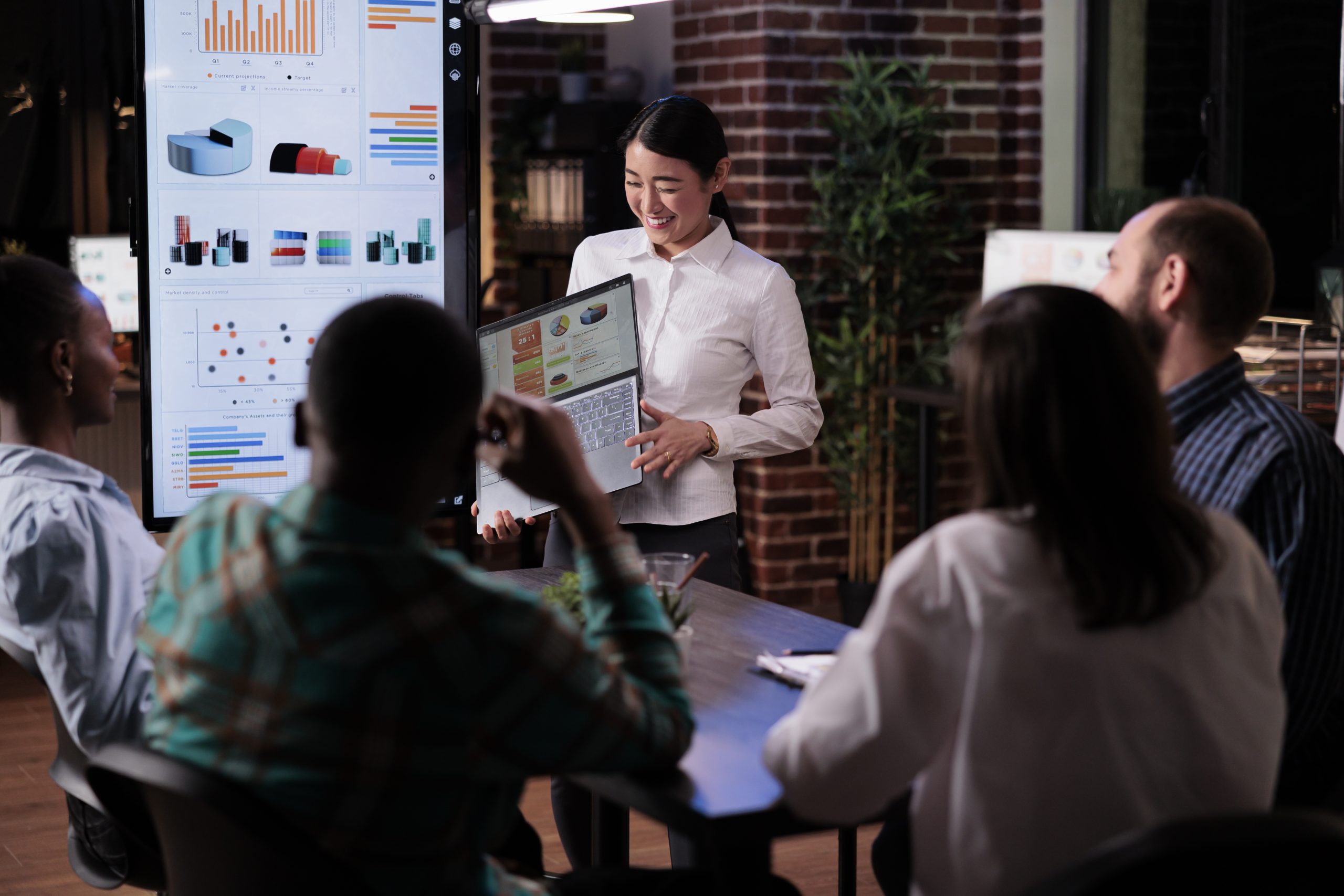 Overall, BI helps organisations make decisions by giving them information not readily available in other forms.
For example, if a salesperson knows what products are selling favourably or poorly during different seasons of the year, but doesn't know why this discrepancy exists. BI could provide an alternative source for insight—and let them know whether there were any issues with their marketing strategy, for example, during those months when sales are poor.
General business intelligence statistics
According to Techjury, a technology research site, some general business intelligence statistics that businesses should be aware of include:
Over 33% of large-sized businesses will use decision intelligence by 2023.
Businesses can make 5x faster decisions thanks to data analytics.
For 60% of R&D departments, self-service business intelligence is critical.
By 2025, the global business intelligence market will be worth USD 33.3 billion.
Most businesses adopted business intelligence in 2020, mainly due to the COVID pandemic.
The top three business intelligence trends are data visualisation, data quality management, and self-service business intelligence (BI).
In essence, 7 out of 10 business rate data discovery is very important.
And according to Gitnux, 26% of businesses worldwide have implemented BI, and by 2023, more than 33% of large-sized businesses will employ decision intelligence.
Business intelligence market share
The BI market is highly competitive, with a market size of USD 27.11 billion in 2022, projected to grow from USD 29.42 billion in 2023 to USD 54.27 billion by 2030. Several players are therefore vying for a slice of the pie. Here are some market share statistics to watch for in 2023:
Business intelligence tools market share
More businesses are starting to rely on a wide range of BI tools to make sense of their data. BI tools help companies to make better decisions by providing them with actionable insights into their business processes.
For example, they can allow business managers to track key metrics like profit margins or sales volume so they can make informed decisions about how best to spend money on advertising campaigns.
Or even other areas where it will have an impact on the bottom line (and, therefore, profitability).
Here are some BI tool market share statistics to watch for in 2023:
Business intelligence impact statistics
BI has a significant impact on businesses of all sizes. Here are some statistics to watch for in 2023:
8 in 10 manufacturers that use BI for analytics have seen it work successfully. (Source: Techjury)
94% of organisations consider data analytics solutions vital for their growth. (Source: 3Pillar Global)
In 2020, more than 51% of businesses that leveraged data analytics had a better financial performance. (Source: Techjury)
Business intelligence job statistics
The rise of business intelligence has led to a growing demand for professionals with BI skills, a trend that underscores the impact of a data-driven culture on business analytics. Here are some job statistics to watch for:
The average business intelligence analyst salary is USD 71,758 per year (Source: Payscale)
There's currently a massive data scientist shortage (Source: Quanthub)
Data scientist is the #3 job on Glassdoor's Top 50 Jobs in America list (Source: Glassdoor)
The data scientist position is the highest-paying entry-level job in the world.
Data visualisation statistics
Data visualisation is a critical component of Business Intelligence, enabling decision-makers to understand complex data quickly.
70% of organisations think that data discovery and visualisation are vital. (Source: TechJury)
The global market for data visualisation tools is expected to reach USD 10.2 billion by 2025. (Source: MarketsandMarkets)
47% of decision-makers report making fewer mistakes when using data visualisation. (Source: Domo)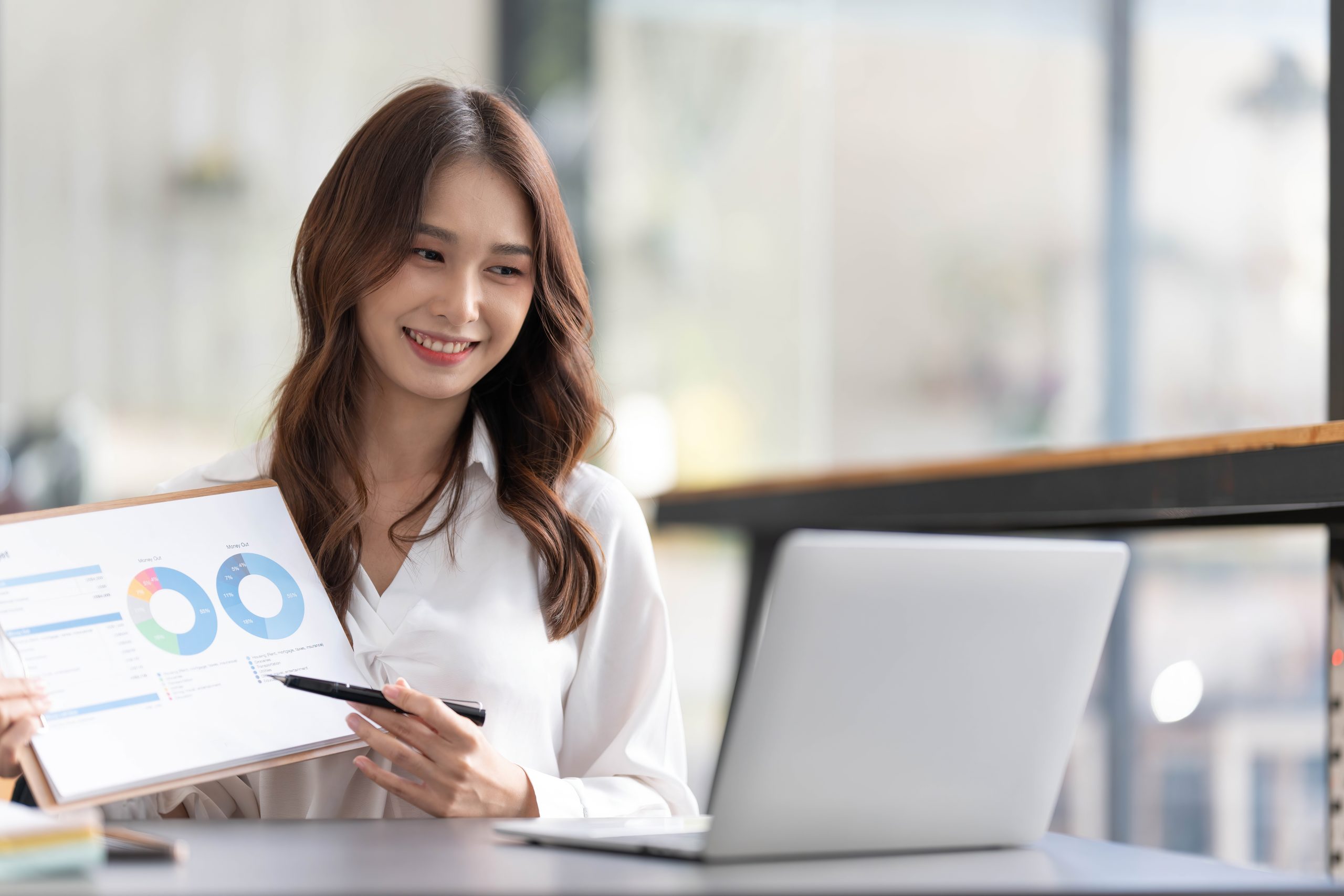 Trends in business intelligence
As we move further into 2023, several nascent trends will shape the future of business intelligence.
For example, there have been successful attempts where BI tools and dashboards are integrated into existing business applications and environments such as CRM, ERP, or HR software. This enables end-users to access insights and analytics without switching between disparate applications.
By the same token, we'll see the increased adoption of Self-Service BI. This paradigm empowers business users to access, analyse, and visualise data without IT or data science teams. Thus, enabling faster decision-making and reducing the burden on IT. Here are some statistics to better demonstrate the shift in business intelligence trends:
A third of large-scale organisations will adopt decision intelligence in 2023. (Source: Enterprise apps today)
The use of AI in BI is growing, with 58% of businesses planning to use AI in their BI strategy. (Source: Techjury)
Business intelligence challenges
While BI can provide significant benefits to businesses, it also comes with several challenges.
For instance, BI heavily relies on accurate and reliable data. In practice, ensuring that organisations' data is consistent and accurate, whilst integrating data from various sources, is a major challenge.
Furthermore, ensuring organisations' sensitive data is secure and compliant with regulations, like GDPR and CCPA, can be highly challenging. Here are some statistics related to these challenges:
Conclusion
In summary, Business Intelligence can mean different things in different contexts. However, broadly speaking, it involves exploiting data to generate meaningful insights that help improve business performance and management.
BI helps you understand the data you have, and it also helps you understand the data you don't have. This is important because without this information, it's hard to make informed decisions. BI software can help with this process by providing visualisations of your data so that you can gain an understanding of what's happening in your business at all times.
Fortunately, the field of business intelligence continues to grow and evolve by leaps and bounds, with several trends shaping its future. And the statistics outlined in this post highlight the importance of BI for businesses of all sizes, as well as the challenges and opportunities that come with it.
Overall, thanks to advancements in AI and ML in 2023, we can expect to see a rising demand for real-time data analytics to power business operations with timely and accurate insights.
Additionally, data privacy and security will become increasingly important in 2023 to protect clients' sensitive information and reputations. Lastly, in 2023, we hope to see a continued shift towards cloud-based BI solutions to streamline operations and reduce IT costs.
Stay up-to-date with the latest trends and statistics by enrolling your organization in our Data Analytics course, ensuring your business does not get left behind and can make informed decisions to gain a competitive edge in its industry.
Reach out to us at Accord Training for more information on how to use business analytics for your organisation.
Reviewed by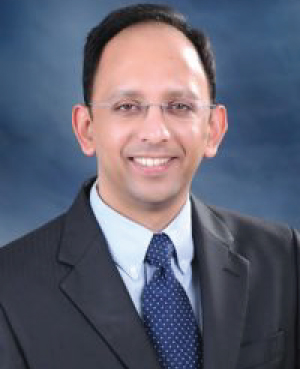 Areas of expertise: Training and consulting in technology, strategy, analytics, business management, and learning and development.
Awards: 'Innovation for Impact Award' 2016-17 | 'Associate Excellence Award' 2018-19 | 'Innovation for Impact Award' 2020-21 by CSC.
Comments are closed.