Upskill with Accord
Data Science & Analytics Training in Singapore
Our courses are designed for organisations in Singapore to bridge the gap between analytics and business, because data is no longer the domain of specialists, but a necessity to boost productivity, efficiency and even revenue. From data analytics and visualisation to machine learning and AI, we customise courses to help meet the learning objectives of participants of all skill levels. Our highly-skilled trainers use an interactive teaching methodology. They incorporate real-world examples, stories and pop-culture references to demystify data.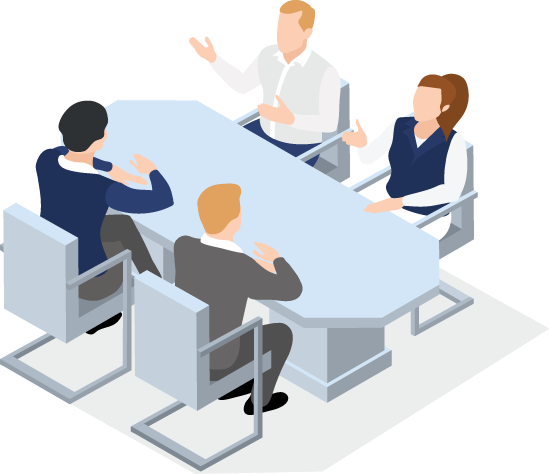 Organisations
An understanding of data at all levels among all stakeholders inspires business growth. Through our data analytics, data visualisation, and machine learning and AI courses, businesses can ensure digital literacy across levels, and forge a data culture that results in transformative strategies, decision-making and operations. Organisations can sponsor an individual or teams for our IBF-accredited foundational data analytics course, or contact us to customise a course to address specific needs.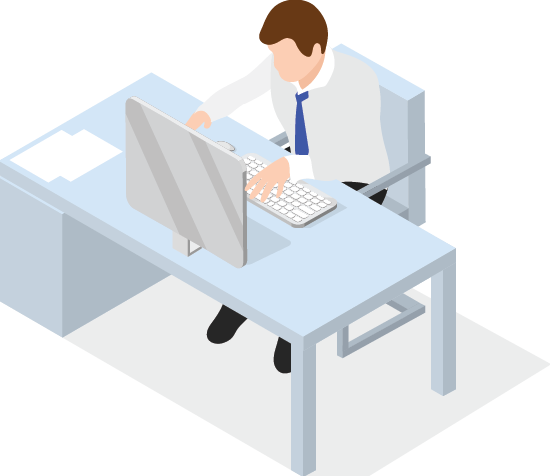 Individuals
Each stage of your career demands a unique skillset of you, but the need for data analytical thinking is constant. Your proficiency in understanding and using data efficiently will help you propel your career to the next level. Get started with our accredited courses, among which, our IBF-accredited workshop, Analytics for Non-analytics Professionals, is the most sought-after one. Individual participants can also request their companies to sponsor them for this course.
Courses we offer
Filter

All

(Filter Category) Non Machine Learning and AI

(Filter Category) Non Predictive Analytics

Advanced

AI & Machine Learning

Basic

Customizable courses

Data Analytics

Data Visualization

IBF-accredited

Intermediate
Can't find what you are looking for? Contact us.
Our approach
As the tools needed by various stakeholders differ, our services too are customised to provide relevant knowledge. From awareness talks geared at building data literacy and hands-on sessions with middle management, to facilitation sessions with top management to implement new strategies, our approach covers all levels to drive a digital transformation. It is shaped by the vision of our clients.
FAQ
What are the real world applications of data analytics?
Data analytics finds its uses across many business verticals. These include retail, industries and manufacturing sectors, healthcare, banking, logistics, technology, etc.
Is data analytics a good career?
Yes, data professionals are in high demand, and the job outlook for data specialists is very positive. With various large companies investing in big data, career prospects in this sector have never been better.
Data analytics are in demand across various industries like insurance, telecom, healthcare, advertising, technology, research and development, etc.
What is predictive analysis?
Predictive analysis is an advanced branch of data science that uses mathematics and statistics to predict the likelihood of an event. It uses historical data to analyse trends and patterns in order to predict outcomes.
Where is predictive analysis used?
Predictive analysis is used by the corporate sector for decision-making, fraud detection, improving their marketing campaigns, optimising operations and risk analysis.
Predictive analysis techniques bring in various positive outcomes for organisations, which may include customer retention, better customer relationships, increased customer lifetime value, etc.
What are the benefits of taking a machine learning and AI course?
AI and machine learning have revolutionised the professional sector. Their benefits include:
Reducing human error

Automation

Higher productivity

Better decision making

Managing repetitive tasks

More personalisation

Ability to create new inventions

Stronger digital assistance
What are the prerequisites for these trainings and workshops?
The programmes are suitable for both analytics and non-analytics professionals.
What is the difference between data analytics and data visualisation?
Data visualisation creates a graphical and visual representation of data for better perception and easy understanding. 
On the other hand, data analytics is the process of analysing data sets using specialised software and tools. It is used to make informed business decisions.
Will I get a certificate upon completing these courses?
Participants will be presented with a certificate upon successful completion of IBF-accredited courses.